Built a website that reflects their excellence and showcases their high-quality services. It's user-friendly, impressive, and serves as a testament to their exceptional work. My team collaborated with this fantastic business to create a valuable asset to their brand.
Bodystation is a fitness brand that promotes a healthy lifestyle. I created a top-notch ecommerce website that exceeded their expectations. 
This innovative all-in-one platform is the ultimate investment solution, showcasing their expertise and commitment to delivering unparalleled results.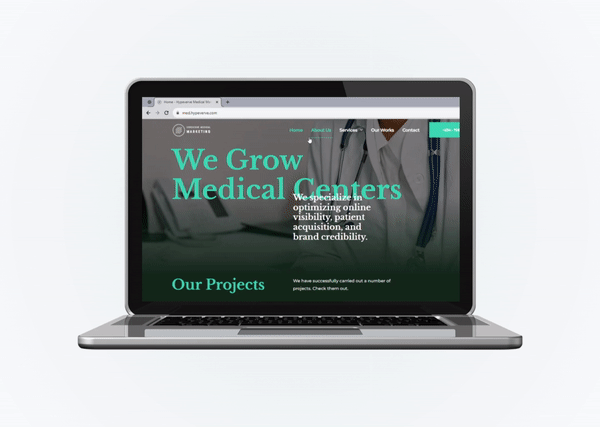 Hypeverve Medical Marketing
An online marketing agency poised towards delivering quality service to medical clinics. The website stands as a beacon of inspiration and innovation, leading the way for those who seek to take their business to the next level.