Hey, I'm Kelvin Igweshi, a passionate web developer and product designer. I also do a bit of digital marketing. I love entrepreneurship and football!
As a self-taught web developer and product designer, I've embarked on a journey to create a thriving career doing what I love. I believe that everyone should have the opportunity to build a fulfilling career that aligns with their true calling.
I'm on a mission to craft exceptional online experiences that not only captivate users but also enhance their interactions.
As a web developer and product designer, I specialize in building intuitive and responsive websites. I pay meticulous attention to detail, ensuring optimal performance and seamless navigation.
With a combination of technical expertise and a keen eye for design, I bring a well-rounded approach to my work. I am meticulous, creative, and constantly seeking ways to improve and innovate. I thrive on challenges and embrace new technologies to stay ahead of the curve.
I'd love to work with you. Let's create something amazing together.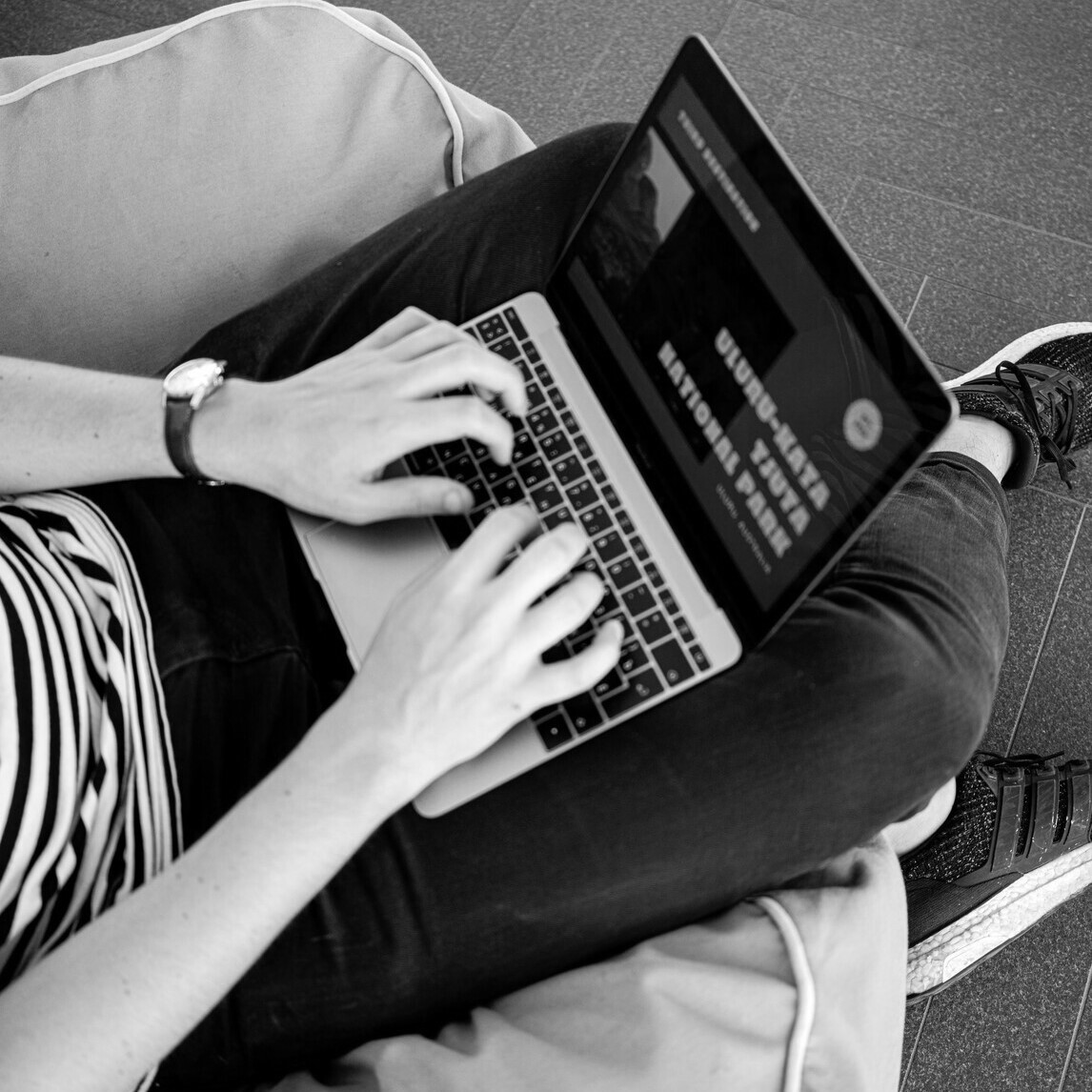 Design solves real problem
I am quite knowledgeable about technology, business, and marketing. Before beginning any assignment, I always take the time to learn about a company and their target audience.
Design for people, not users
Find harmony between the beautiful and the practical. Big results are produced by strong microtext. Together, let's craft products that deliver remarkable user experiences with meticulous attention to design details.
By putting yourself in the shoes of the end-users, you can create designs that truly resonate with their needs, emotions, and aspirations.
Web development   |   UI/UX   |  Graphic Design   |   Video creation & editing  
Figma   |   WordPress   |   Photoshop   |   Illustrator   |   Webflow   |   Capcut   |   Premier pro   |   Lightroom   |   Canva
Some of the brands I have worked with
Throughout my career, I have worked on a wide range of projects for clients across various industries. By understanding the unique needs and goals of each client, I have been able to deliver customized solutions that meet their specific requirements. Some of the brands I have worked with are: