UX Designer & Developer👋🏼
Hi, I'm Kelvin – a skilled designer and developer. I love making complex ideas easy to use and enjoyable through my creations. My work brings me immense satisfaction and I'm committed to making visually appealing and functional digital products.
Let's connect and talk about our shared passion for creating beautiful digital experiences.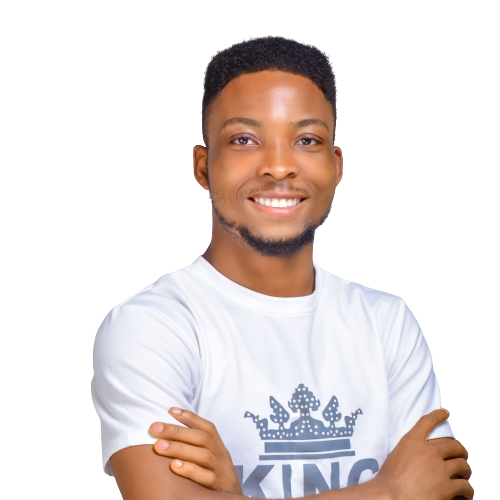 Web Developer & UX Designer 👋🏼
Hey there! My name is Kelvin and I'm passionate about designing and developing websites that not only look great but also provide a seamless user experience. It's always been my goal to create websites that are both visually appealing and highly functional.
Read more about me or ask me anything. I hope you find something useful here.
You've got a project you need help with?
You've got a project you need help with?
kelvinigweshi415@gmail.com