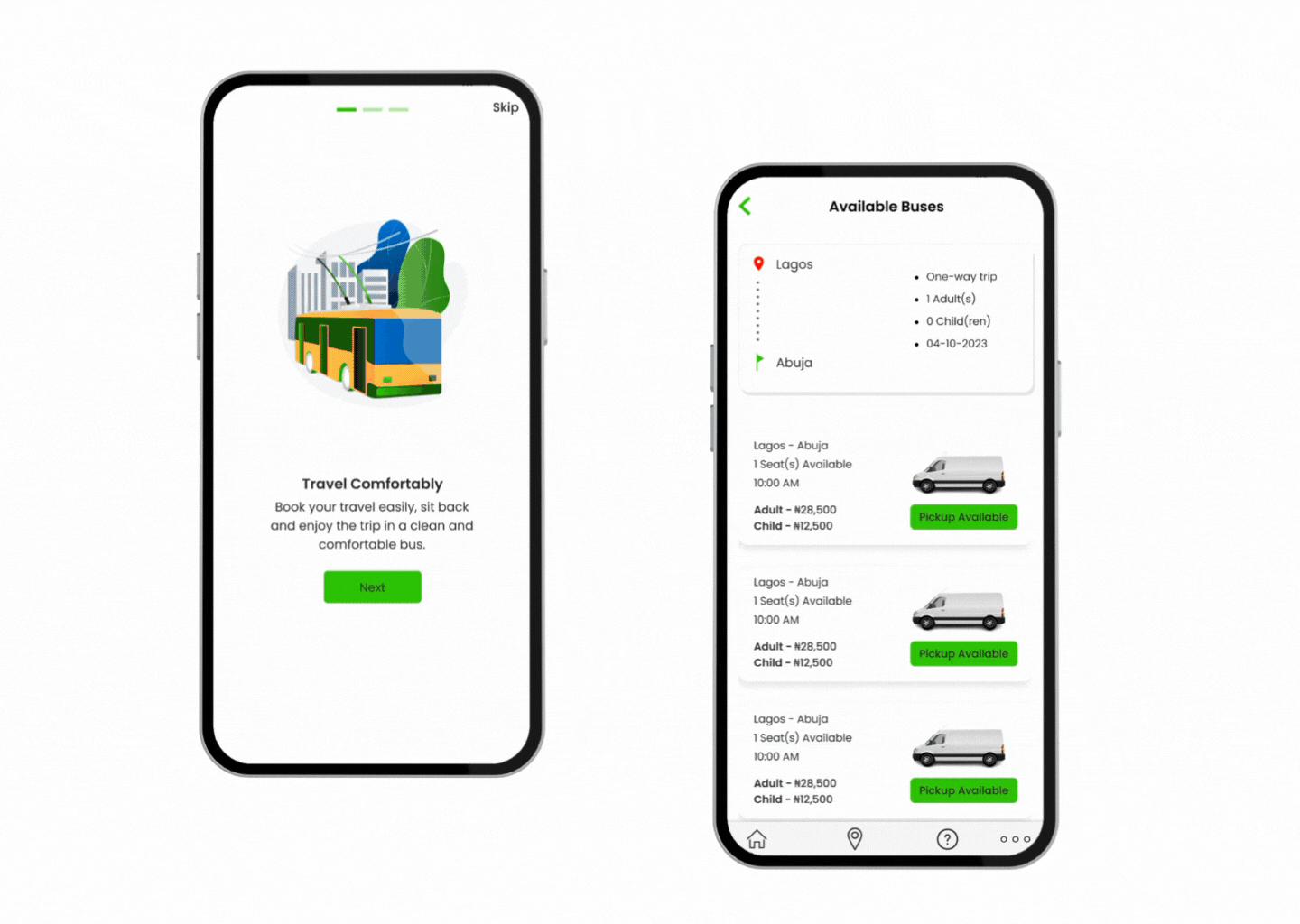 An all-in-one solution for hassle-free inter-state travel and logistics in Nigeria, offering convenience, transparency, and reliability.
A website project that epitomizes sophistication and empowerment, offering a diverse range of premium hair products while ensuring a seamless, user-centric experience.
An app that helps primary care doctors work more efficiently. The app has a unique design that makes it easy to use, so doctors can use it smoothly and quickly.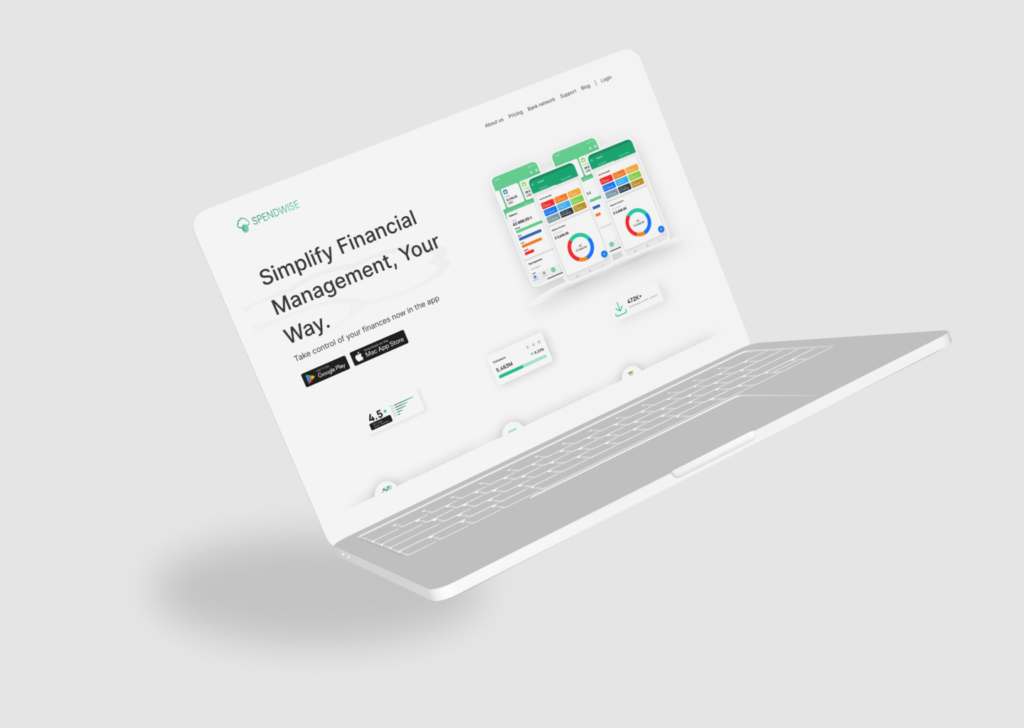 The website version of a user-friendly financial management company app offering expense tracking, budgeting, savings cultivation, and ad-free experiences to empower users in their journey to financial wellness.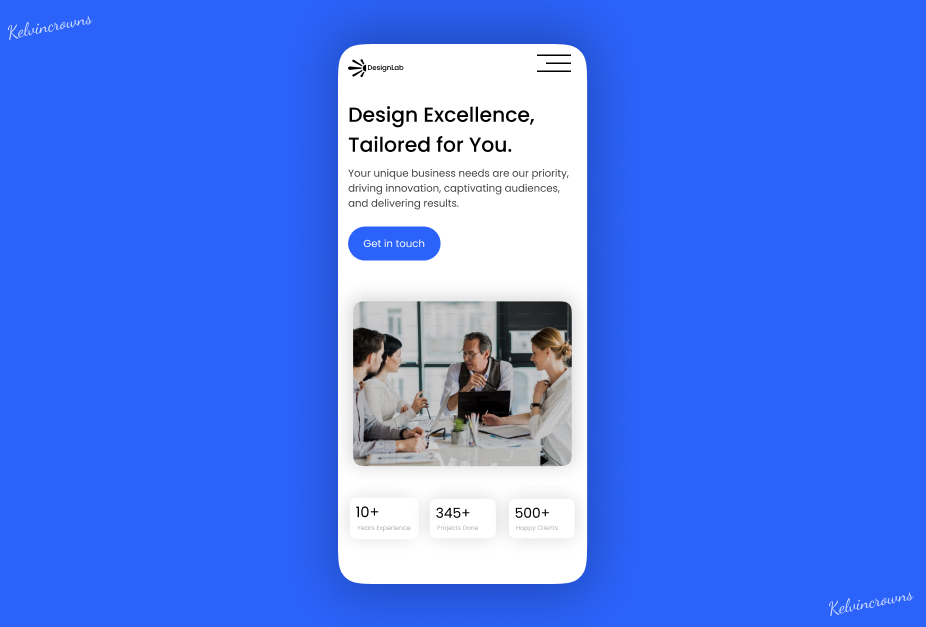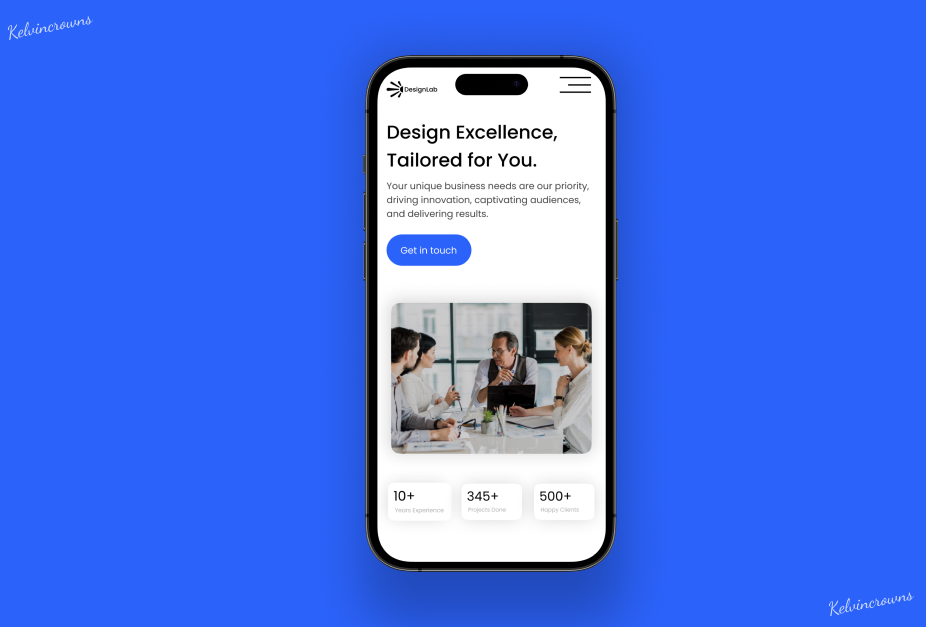 A web design project for DesignLab, a design agency. The design showcases the company's strengths and value propositions.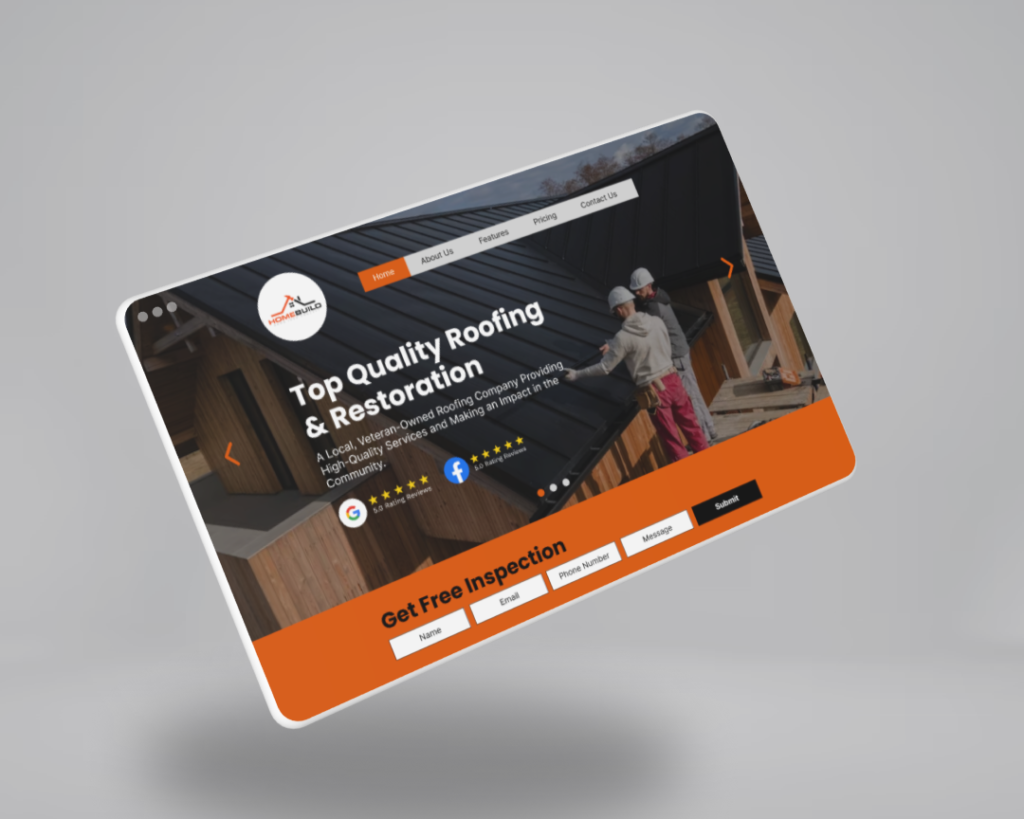 A web design project for Home Build, a roofing company. The design showcases the company's strengths and expertise for easy customer understanding.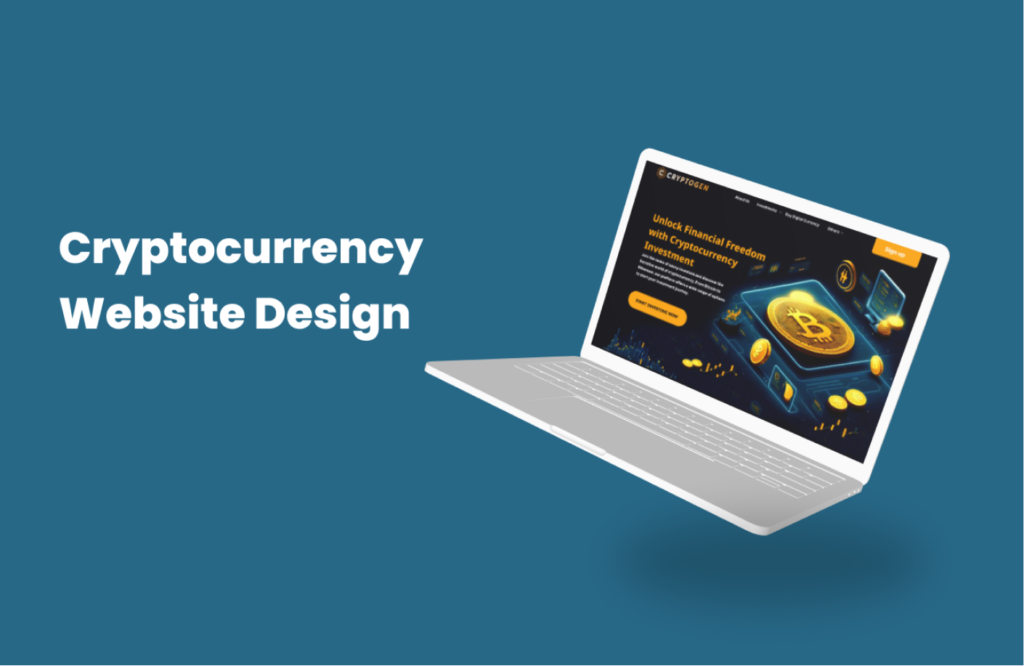 An incredibly innovative online platform offering an unrivaled level of excellence in cryptocurrency services. The wonderfully crafted UIUX design of CryptoGen makes it an absolute breeze to navigate and truly elevates the user experience to new heights.
You've got a project you need help with?